The United Way workplace campaign unites employees in all offices or branches of a company, and gives them an opportunity to donate, volunteer and speak out for causes that matter most in the community. You can see the results in your own backyard, even as you're part of a larger mission to affect change worldwide.  The workforce campaign is about more than raising money for worthy causes; it also strengthens connections between employees and their community.
For you, the employer, a workplace campaign allows your employees the opportunity to support charity in a more significant way via payroll deduction.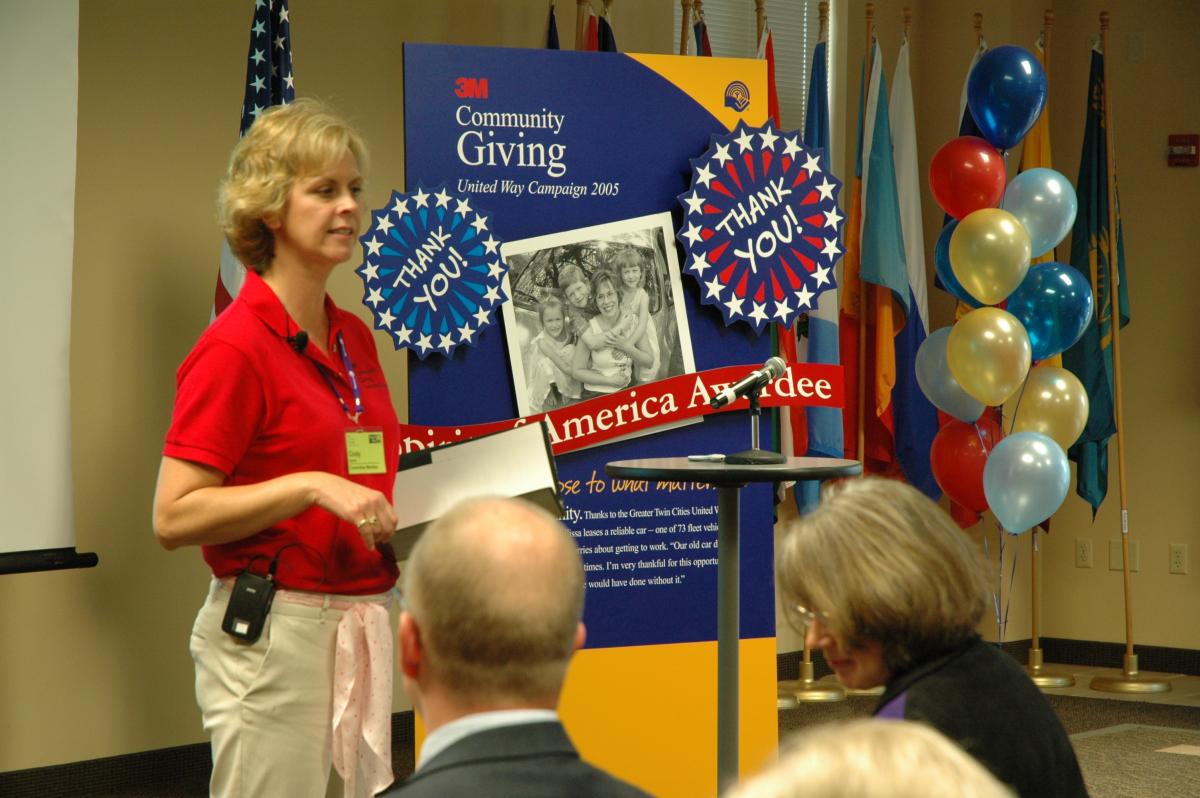 Running a campaign promotes teamwork, gives your employees a chance to refine their leadership skills and allows employees from different parts of your organization to network and learn more about each other's role in the organization.  
For United Way, campaigns at the workplace are one of the most cost-effective ways to raise money.  They help United Way of Central Jersey to keep fundraising costs low and free more funding for investment in the community.
Interested in running a campaign at your workplace?  Want to run a crowdfunding effort? Contact June Launay at 732-247-3727 or click on one of the links below for more information.
Campaign Coordinator guide
United Way at work year round
Employee Pledge Form
Corporate Pledge Form
Gifts of Stock
United Way Brochure
Annual Report
Volunteer activities help foster teamwork while providing a hands-on way to make a difference in the community.  Click here on how to Plan a Day of Caring volunteer opportunity for your company. Click here for Corporate Volunteer Engagement ideas.
Many companies will double or even triple your gift to charity.  Does your company offer a Matching Gift program?  Click here for more details.
More and more employers will provide an annual grant to a non-profit based on your volunteer hours.  Does your company support a Corporate Volunteer Grant program?  Click here for more details.