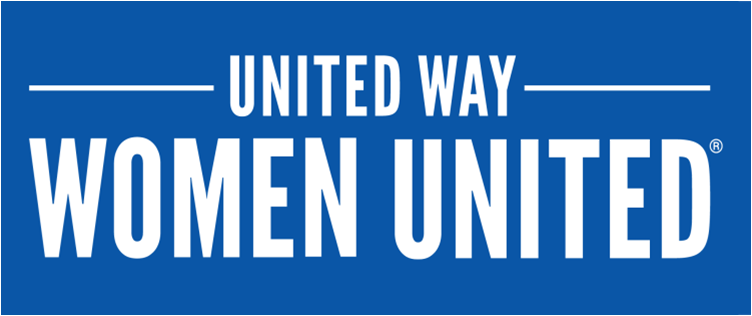 Formerly called Women's Leadership Councils, Women United is a national and local movement of women philanthropists United in their giving and commitment to United Ways. Their collective mission is to "mobilize the power of women to advance the Common Good in our communities". 
From a handful of determined and passionate women, this fledgling idea has grown into a national network of some 55,000 members in 140 U.S. communities, and the most successful philanthropic effort of its kind. With more members giving more money than any other similar women's group, nationally Women United has raised in excess of $1 Billion since its inception more than a decade ago.
The Women United Leadership Committee meets on the 4th Thursday of the month (pending holidays) at 8:00 am at the United Way building.  For information on joining Women United or attending an upcoming meeting please contact June Launay or call at 732-247-3727.
You may download a copy of our Women United brochure
here
.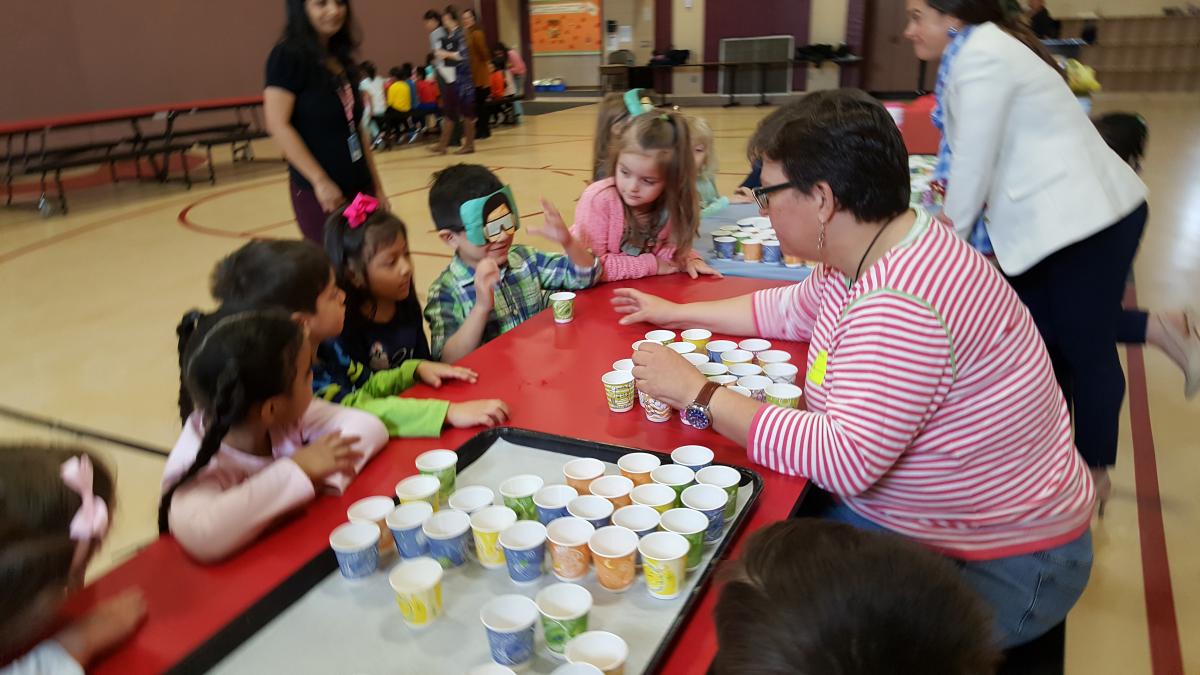 Pre-School STEM Committee
There are numerous programs to encourage girls in middle school and high school to embrace sciene and technology, but the foundation for STEM learning begins ever earlier.  That's why the United Way formed the Women's Pre-School STEM Committee.
This volunteer-led group works closely with a local public school to develop and execute activities for the pre-school students that foster critical thinking and innovation.  The program also promotes women as STEM role models.  The activities take place one morning a month during the school year.
Photos from some of last year's STEM volunteer activities are in our
Gallery
pages.
For more information and to join the Committee, please contact
June Launay
or call 732-247-3727.
Women United Annual Legislative Breakfast
Each year Women United host a Legislative Breakfast with elected officials and community members.  The 2022 event featured Congressman Frank Pallone as keynote speaker and others including NJ State Assemblywoman Yvonne Lopez and Perth Amboy Mayor Caba.  Photos of the event are here.
The 2023 Legislative Breakfast is scheduled for June 2nd at 8:00 am at the Raritan Bay Yacht Club in Perth Amboy. Check this page regularly for updates on speakers, location and registration.
2020 Legislative Breakfast: